Commercial & Residential Interior Drywall and New Construction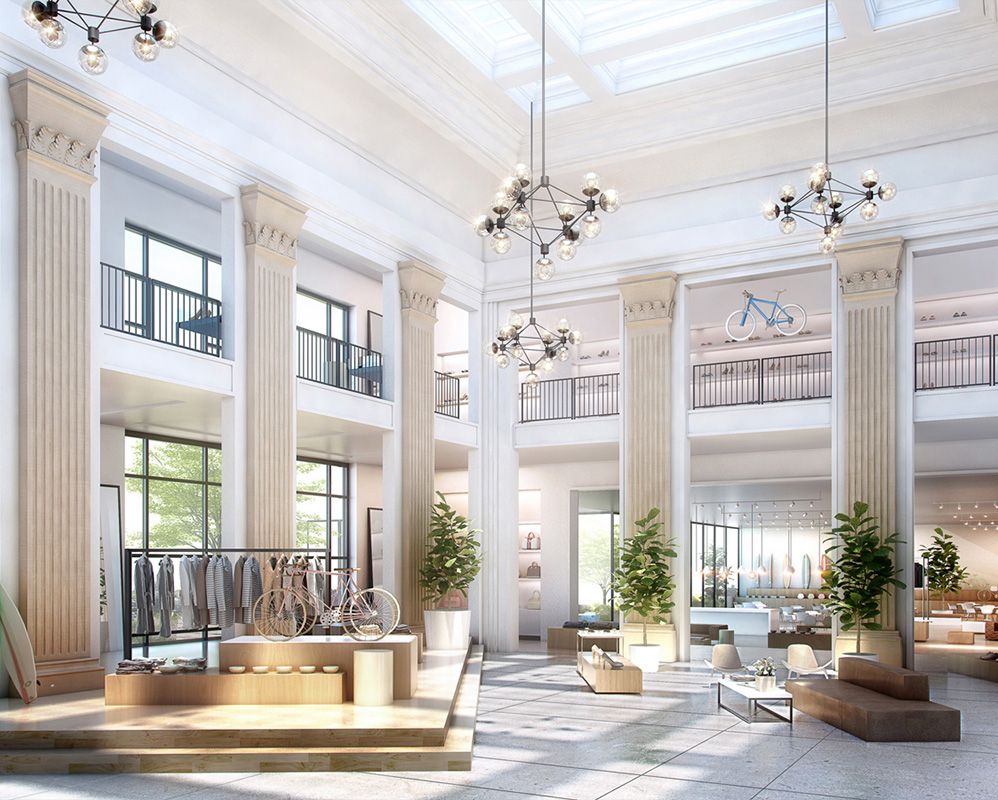 Discover the difference Zephyr can make  
People are at the core of Zephyr Interiors. As a people business we have a problem-solving culture and a clear focus on delivery which is evident in every project we undertake. Our focus is on helping our clients unlock more value.
That's the Zephyr difference
Founded on the principle idea that design, as well as the construction process, should have a positive impact on our clients and the end user. This vision is brought to life in every project we do. We specialize in a mix of residential and commercial construction techniques. Therefore, construction is the implementation of a design envisioned by our Clients Architects and Engineers.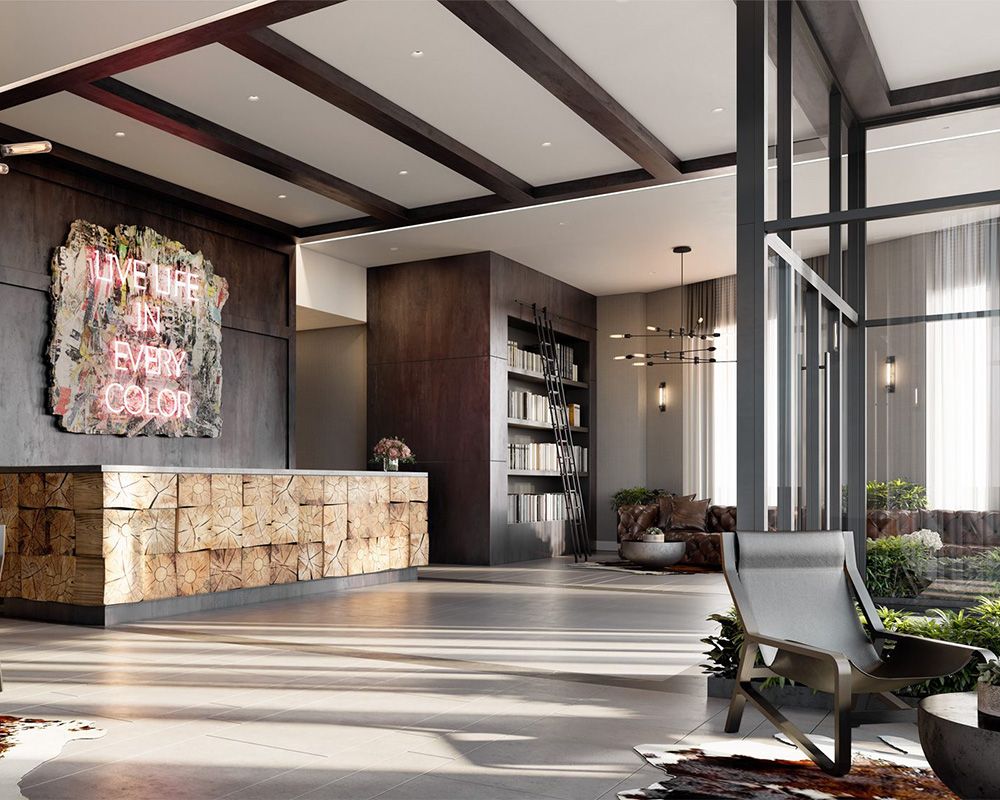 Why Choose Us
Regardless of the complexity of your project Zephyr provides the flexibility to understanding our client's requirements. We provide the continual delivery of construction expertise and support while simultaneously providing industry leading customer satisfaction. To us, it's not just work - we take pride in the product we deliver. It is our signature. We encourage our team members to achieve excellence in all endeavors and are not satisfied until the endeavor either meets or exceeds our client's expectations.